TO BE A MUSLIM

Say: "O people of the scripture! You have nothing (as regards guidance) till you act according to the Taurat (Torah), the Injil and what has (now) been sent down to you from your Lord." Verily, that which has been sent down to you from your Lord increases in most of them obstinate rebellion and disbelief. So be not sorrowful over the people who disbelieve (almaidah:5:68)
_____________________________;
__________________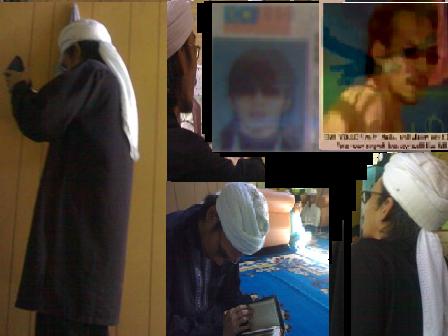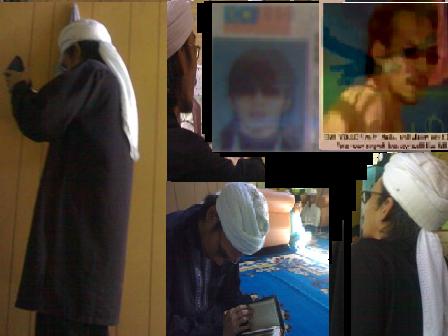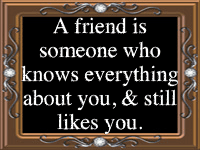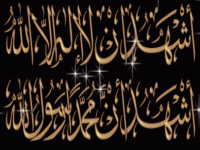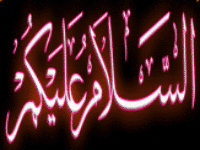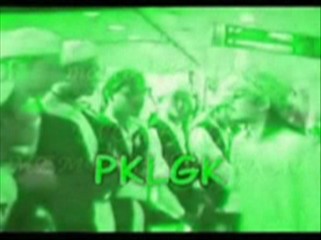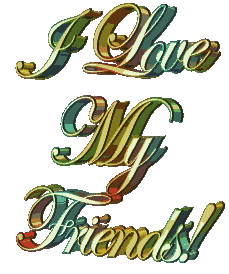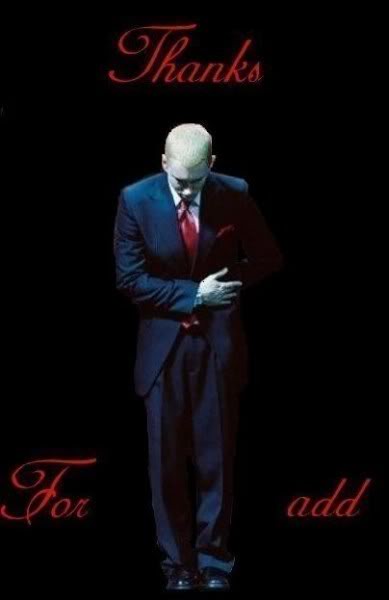 @@@@@@@@@@

Mi chiamano solo Azzurri.. .
Ma il mio Malay etnico-arabo.
Il mio paese d'origine della Malesia.?
L'Arabia Saudita è il paese di mio nonno.
Ancora interessati? Vado avanti Senorita,
bye! Ti amo…!!!! Ti amo...
Vuoi essere amata? Onesti ..!

LOVE
"You only live once you'll never know till you try it"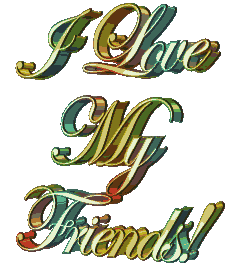 "Nothing in life worth having comes easy.
Life can give u 100 of reasons to cry but u can
give life 1000 of reasons to smile. Hey...come on talk with me.
Love is like a lump of gold,hard to get, and hard to hold..
It's the greatest feeling and emotion that that keeps us going strong...
____"Peace is not the absence of war....But the presence of GOD" _

Life is great journey and long journey.
People that you have been meeting during your own journey....
they can welcome you with weapons or with opened arms.
If you will meet more people that welcome you with opened arms....
Your Life Is Happy. When you are successful and you find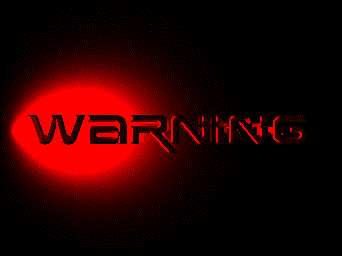 someone that like you and then this person will find noble feeling toward you.
You can be the happiest human being on the Earth.
__________________________

">Ciao amante. Ovunque ci si trovi ..
Ho ancora sei mancato.
Come su di te.
Penyokong Berani Mati saye le ni…
!! Kikikiki!! Rock U.. Cayaklah!!


AZZURRIS Musik